On my bookshelf...
Cell & Gene Therapy Insights 2021; 7(3), 149–151
10.18609/cgti.2021.049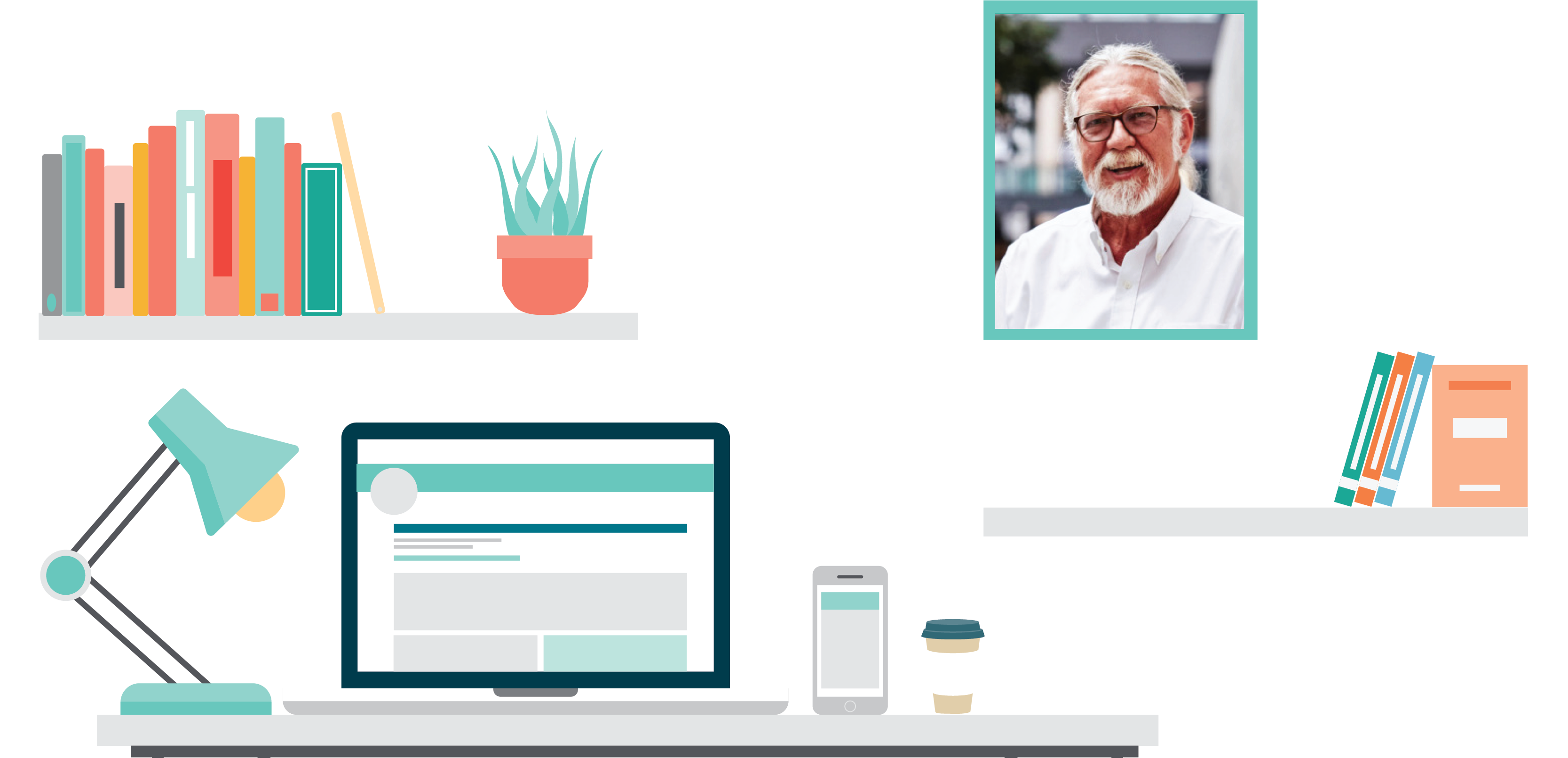 In CGTI Shelfies, we ask experts within cell and gene therapy to pick the publications that helped shape their field, and their own careers. This week, we take a look into the bookshelf of Bob Deans, CSO at Syngetho.